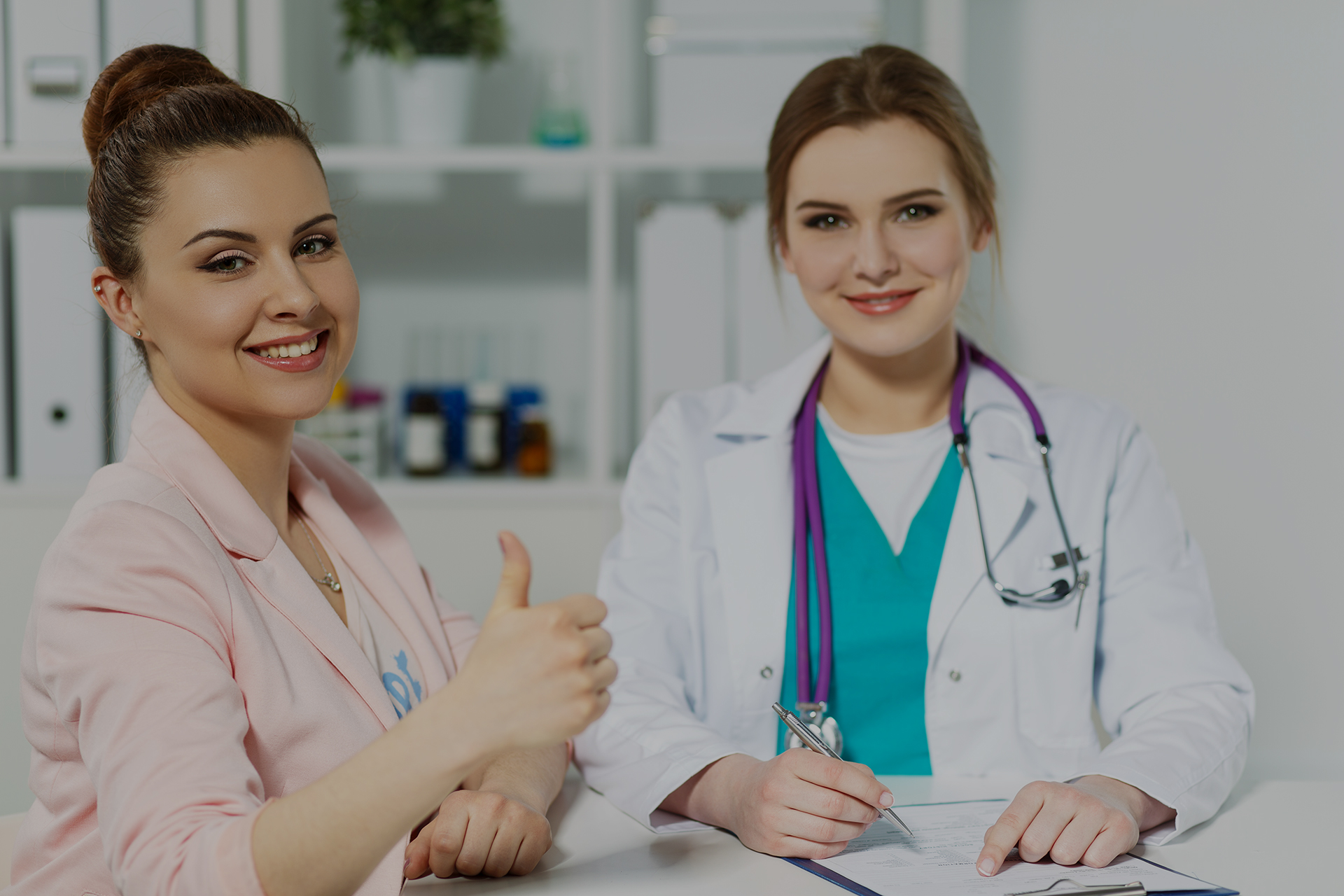 Our office has access to rapid antibody tests for Covid-19. These tests provide results within 15 minutes.
Here are some things to note:
Your credit card is required but will only be charged $75 for the Covid test.
Because our EMR (Electronic Medical Record) is designed for a subscription medical model, we can't eliminate the request for you to choose a date for automatic payments, but you will not be charged monthly. You will only be billed once for the test.  
Additional costs may apply if you require additional testing or an office visit.
Thanks for your flexibility. We look forward to serving you!
If you are not a current Voyage DPC member but would like to have a rapid Covid-antigen test performed, please fill out the form below. Once you have completed this brief enrollment, please call our office at 385-498-7506 to schedule your test and receive instructions.
Looking for Unlimited Access?
Voyage DPC members get unlimited access to:
phone calls, texting, video chats, and more…