Come on in! At Voyage Direct Primary Care, we treat you like family.
We look forward to getting to know you and helping optimize your wellness.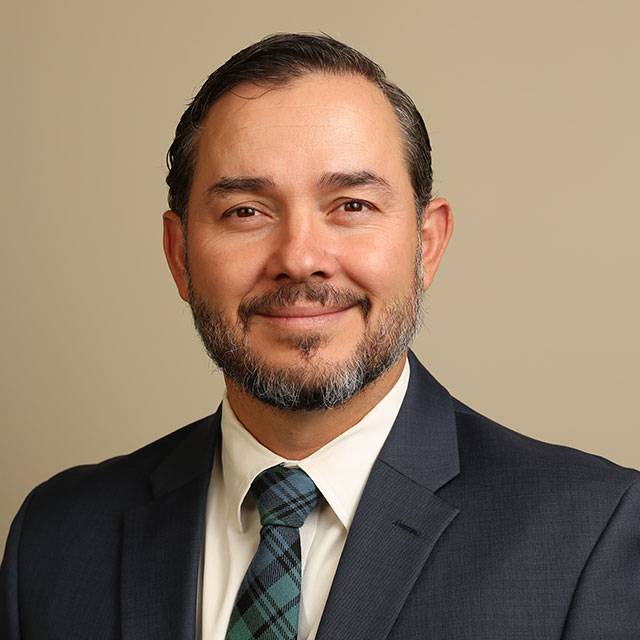 Dr. John Sanders, D.O.
Doctor of Osteopathy
Dr. John is a board-certified family physician with emphases in family medicine, pediatrics, dermatology, sports medicine, osteopathic musculoskeletal manipulations, and holistic medicine. He attended medical school at Nova Southeastern College of Osteopathic Medicine in Fort Lauderdale and residency at a dual-accredited family medicine residency in Jacksonville. He has four children and his hobbies include woodworking, pickleball, soccer, volleyball, mountain biking and foraging for wild mushrooms. He is fluent in Mandarin Chinese and knowledgeable in Spanish.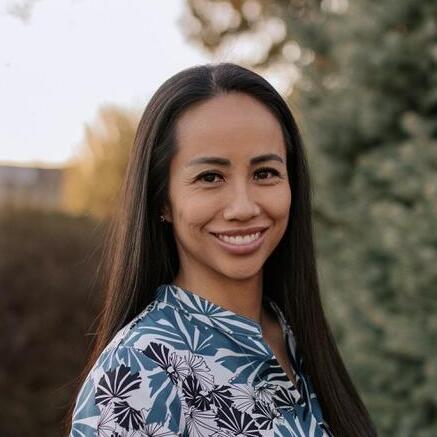 Kealoha Snow
Family Nurse Practitioner
Kea was born and raised in Anahola, Kaua'i. She graduated from the Kamehameha Schools and attended Brigham Young University where she obtained a Bachelor of Science degree in Nursing. After working for 15 years in Hawaii, Oregon and Utah, she returned to BYU and obtained a Master of Science degree in Nursing to become a Family Nurse Practitioner. Kea has three children and enjoys weightlifting and pickleball. She also has 7 hens and 1 turkey.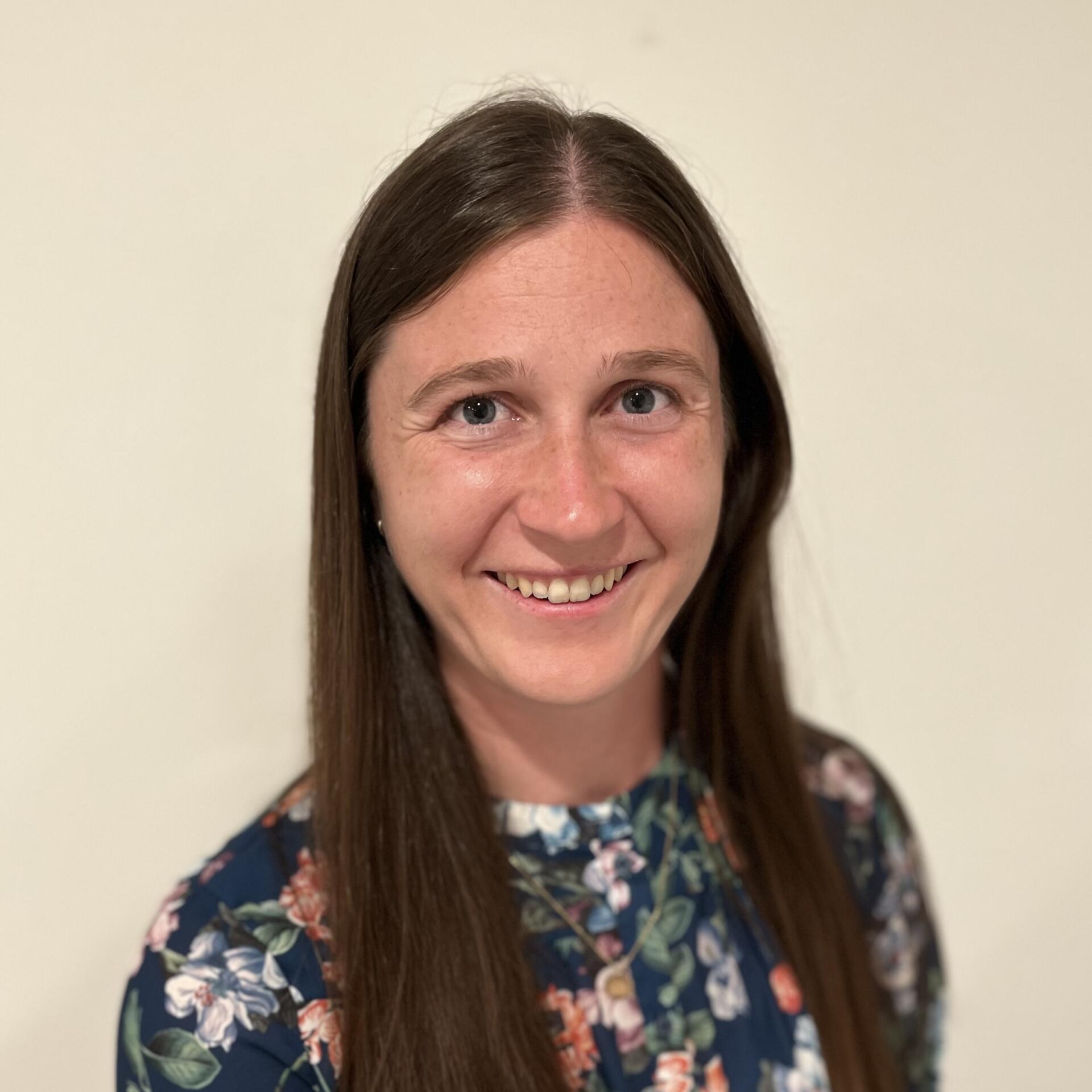 Mary Tanner
Family Nurse Practitioner
Mary is from Provo, UT. After graduating from Brigham Young University with a Bachelor's of Science in Nursing, Mary worked as a nurse in Richmond, Virginia. While there, she completed her Master's Degree at The George Washington University to become a Family Nurse Practitioner. Mary has taught at several nursing schools, including BYU and Provo College. She is currently working to obtain her Doctorate in Nursing Practice and loves the innovative model used by Voyage DPC to promote health and wellness through patient centered care. Mary enjoys hiking, skiing, reading, traveling, and playing board games.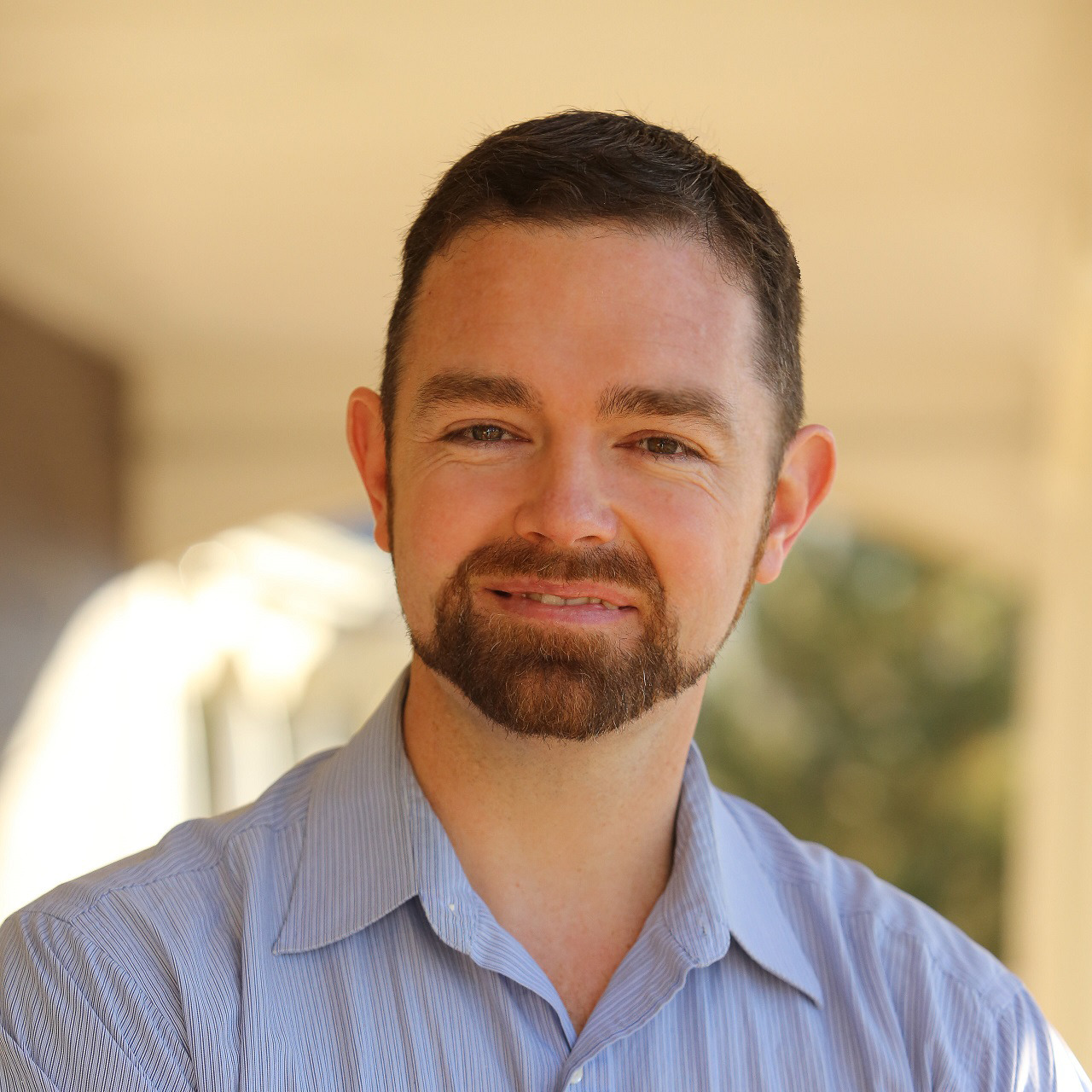 Mark Mauzy, PhD
Life Coach
Mark was born in Washington state where he attended Gonzaga University and migrated to Utah to complete a PhD in Marriage and Family Therapy at BYU. As a counseling practitioner for 15 years, he is an expert in relationships and communication. Mark is also a published author, public presenter, and certified self defense instructor. He has a beautiful wife, six children, and three grandchildren. His hobbies include riding ATV's with the kids, antique pocket watch repair and restoration, scuba diving, custom knife making, and being in nature.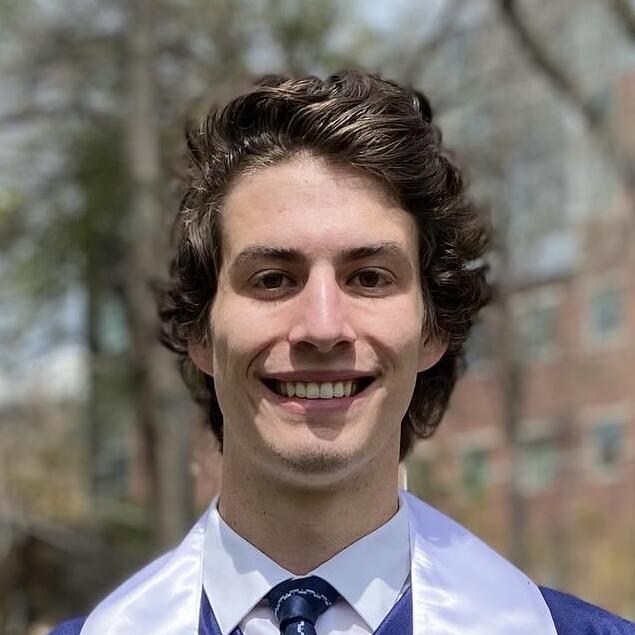 Derek Fairbanks
Executive Medical Assistant
Derek was born in Austin, Texas and grew up in Pleasant Grove, Utah. He loves outdoor activities  like hiking, camping, and skiing—and mushroom hunting, of course. He also enjoys playing music and going to concerts. Derek recently graduated from BYU with a BS in Neuroscience and has been working at Voyage DPC as he applies to medical school. He has a big interest in health and wellness and is involved in the Voyage DPC health coaching and sleep coaching programs!
Eric Cheney
Executive Medical Assistant
Eric was born and raised in Castaic, California and moved to Utah to attend Brigham Young University. He recently graduated from BYU with his BS in Neuroscience and has been working at Voyage DPC as he prepares to apply to medical school. In his free time, Eric enjoys cooking new recipes, staying active, planning activities with friends and family, and tending to his menagerie of house plants. Eric also volunteers in a sleep research lab and at Utah State Hospital. He loves being involved in the Voyage DPC health coaching and sleep coaching programs!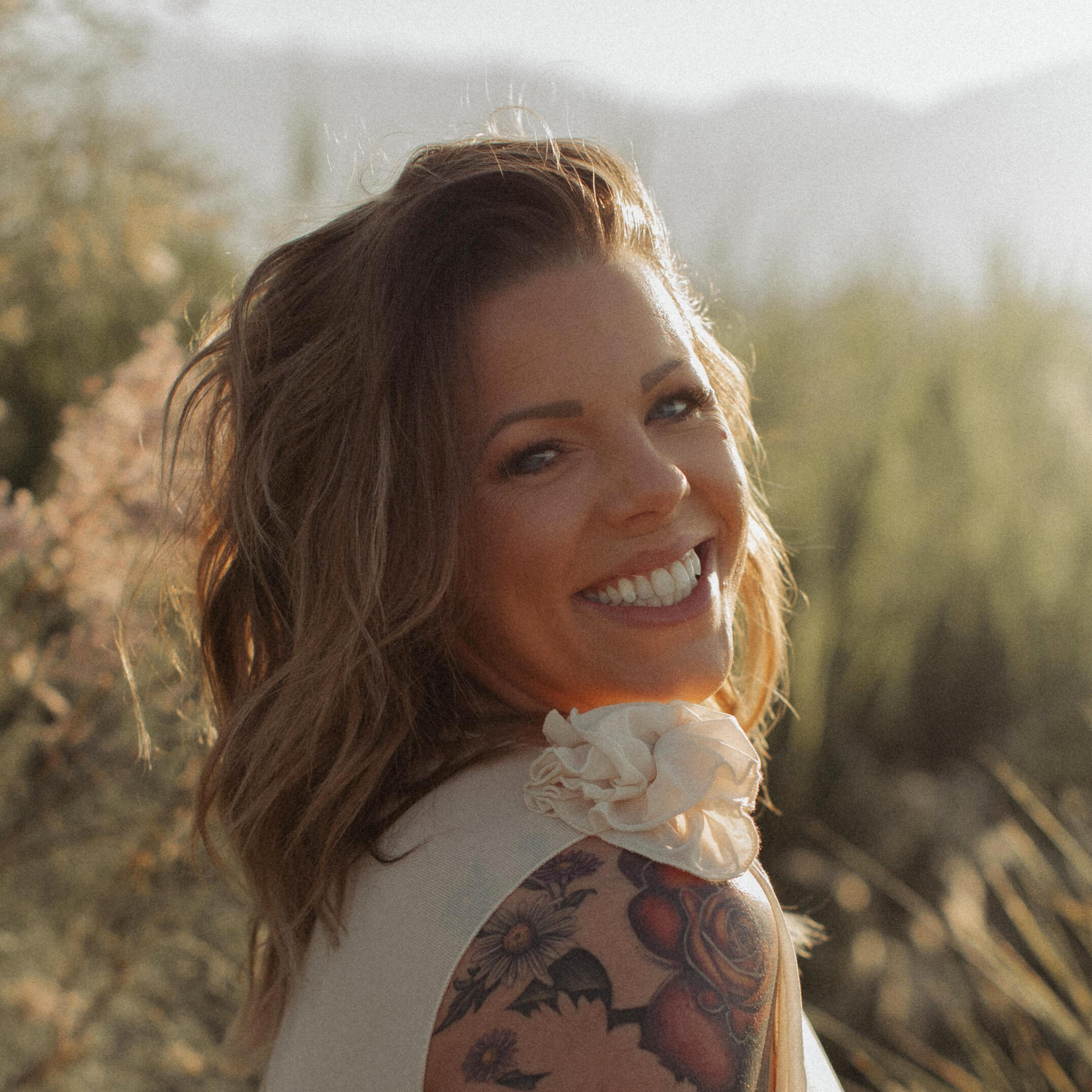 Tamra Rachol
Office Manager
Tamra was born and raised right here in Provo Utah. She is currently pursuing her associate's degree in medical science. She loves anything and everything outdoors, especially hiking and backpacking! She loves spending time with family and friends, volunteering and participating annually in the Festival of Trees. She was a patient at Voyage for 4 years before joining the team. Tamra loves the DPC model and taking care of our wonderful patients 🙂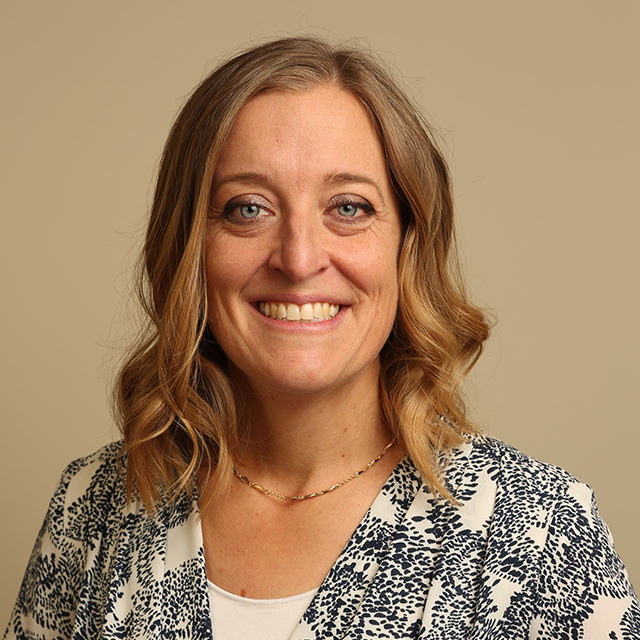 Shaunna Sanders
Executive Manager
Shaunna completed a JD/MBA at Brigham Young University in April 2021. She works part time at the office to help the providers do what they do best: care for patients! She loves reading and writing and running and raising four children.
Add a doctor
to your family
Personalized care for those you love most
What is Direct Primary Care?
Custom Care at Lower Cost
Voyage Direct Primary Care is a subscription medical service that provides members with:
a personal relationship and unlimited access to their family physician.
How does it work?
At Voyage Direct Primary Care, your doctor…

Knows you
We schedule all our visits for 30 to 60 minutes so your doctor has time to listen to you, get to know you, and work out a plan that's right for you. It's a highly individual process, and we think that's exactly how it should be.
Has time for you
We keep the ratio between doctors and clients low so you can get seen. No "three-weeks-out" for us, and no sitting in the waiting room for an hour either. We know your time is valuable, and we respect that.

Answers you
You'll have your doctor's phone number you can reach out whenever you need to—even after hours or on weekends. And some questions can be answered over the phone, saving you time and trouble.

Empowers you
You know your body best because you're living in it! We schedule time for your doctor to help care for your medical concerns. We also schedule time for your doctor to teach you how to listen to your body and how to get healthier.

Advocates for you
We help navigate your healthcare by obtaining discounts on labs and imaging, by consulting with specialists, and by coordinating any care you receive from other specialists.

Cares for you
We never charge co-pays for office visits, texts, phone calls, or chats, no matter how many you times you use them. And we always tell you how much a procedure will cost (hint: it's usually < $25) beforehand, so it's easy and painless to get the care you need.
Meet our Team

Questions?

Reach Out